St. Otto's Care Center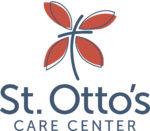 Long Business Description:
St Otto's Care Center is a 93-bed skilled nursing facility located in Little Falls, MN. It was founded by the Franciscan Sisters of Little Falls, whose tradition of caring for the elderly began in 1891. First opened in 1925, St Otto's Care Center offers: long-term care, short-term care, and outreach services.